The page you are looking for is no longer available. Try these search results:
New supercomputer simulations by climate scientists at the Department of Energy's Lawrence Berkeley National Laboratory (Berkeley Lab) have shown that climate change intensified the amount of rainfall in recent hurricanes such as Katrina, Irma, and Maria...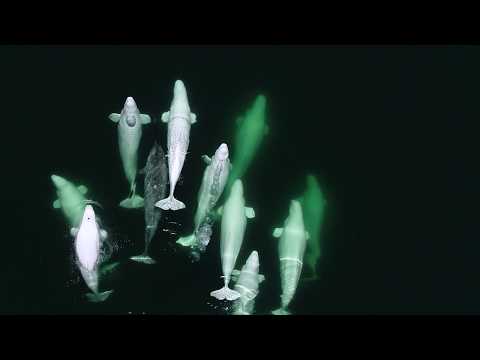 VIDEO Since the age of the Roman Empire and the story of how the twins Romulus and Remus were raised by a wolf, tales of interspecies adoptions have captivated...
Despite its role in shaping life as we know it, many aspects of photosynthesis remain a mystery. An international collaboration between scientists at SLAC National Accelerator...
Ian N. Williams is a research scientist at the Lawrence Berkeley National Laboratory (LBNL), where he is principal investigator in a program called Land-Atmosphere Coupling and Convection in the Water Cycle.
Black holes are among the most elusive objects in the universe, but research out of Lawrence Livermore National Laboratory (LLNL) suggests the remnant cores of burned-out stars could be the key to making the first observation...
Moss evolved after algae but before vascular land plants, such as ferns and trees, making them an interesting target for scientists studying photosynthesis, the process by which plants convert sunlight to fuel....
Climate scientists have not been properly accounting for what plants do at night, and that, it turns out, is a mistake. A new study from the...
Lawrence Livermore National Laboratory (LLNL) researchers are working to make better electronic devices by delving into the way nanocrystals are arranged inside of them.
"Society as a whole is unable to think on anything like geologic time scales,"...
A team of scientists at Lawrence Livermore National Laboratory (LLNL) has shown that the structure of microscopic pores in high explosive materials can significantly impact performance and safety. These findings —  published recently as the cover...