The page you are looking for is no longer available. Try these search results:
VIDEO Hot on the heels of yesterday's Toy Story...
The nonpartisan Telethon for America will be live-streamed on YouTube, Facebook Live and Comedy Central.
It's not quite Shaun of the Dead, but this horror comedy B-movie earns an A grade.
VIDEO Spoilers ahead for the American TV remake of Heathers. It should come as no surprise that...
That's one way to experience Harry Potter. We all know what Harry Potter is, but the Lego Harry Potter games are comedy gold. The collection includes Lego Harry Potter Years 1 to...
Star Trek: Lower Decks focuses on the lowest ranking members of Starfleet.
The series will stream in CBS All Access.
Super Deluxe, Turner Broadcasting's home for wonderfully weird and wacky comedy, is shutting down. Deadline reports that Turner Media decided...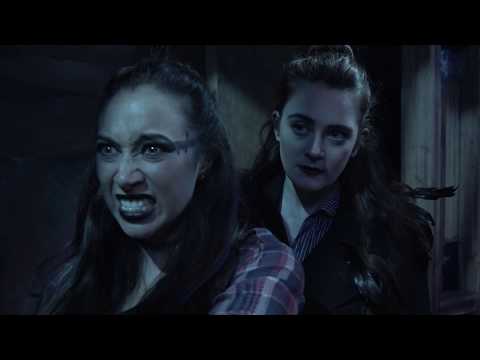 VIDEO The comedy play Puffs will stream online via BroadwayHD, iTunes and Amazon.
Puffs — the popular Off-Broadway play that reimagines the events of J.K. Rowling's Harry Potter book and film series from the perspective of the...